SAN LLC Guides & Associate Guides/Instructors
Click on individual instructor/guide images to read full climbing profiles.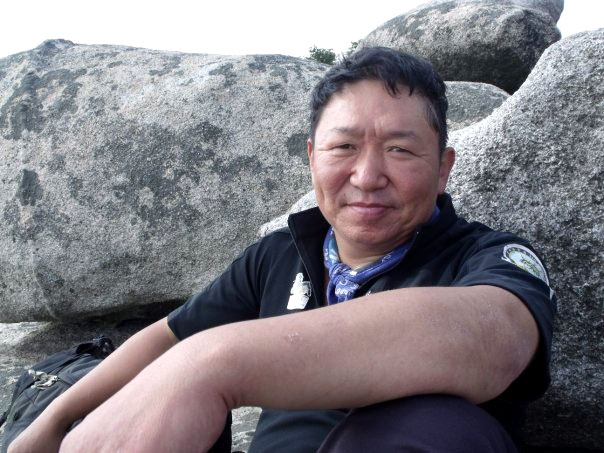 Kang' Sung-woo' former instructor/guide for the Corean Alpine Club and Bukhansan Climbing School. He is a certified Korean Alpine Federation instructor, maintains Corean Alpine Club Technical Committee status and has most recently served as the Corean Alpine Club headquarters director. He has climbed abroad on expeditions to Pakistan' Nepal' Japan and the United States and has led five expeditions to the Khumbu and Rolwaling Himal.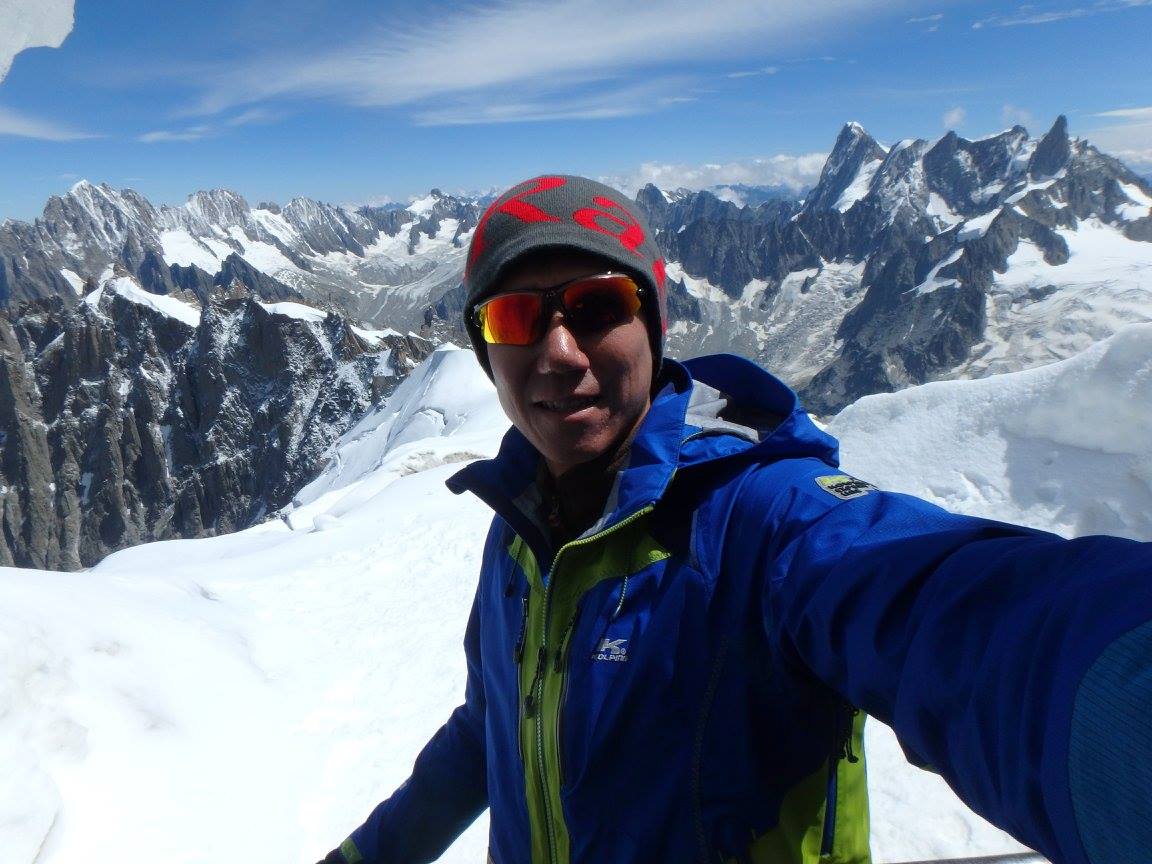 Ahn, Chi-young' represents many of the finest qualities among Korea's leading alpinists with expedition attempts and pure alpine style first ascents in Khumbu Himal, China's Shuangqiao Valley, Kyrgyzstan, and the Mahalangur Himal. He has received Korea's most prestigious alpine style accolades and has also twice won the Asia Piolet d'Or for his daring pure alpine ascents up Himjung and Gasherbrum V, located in the Peri Himal and Karakorum. He has regularly trained, instructed and guided for well over the past 20 years.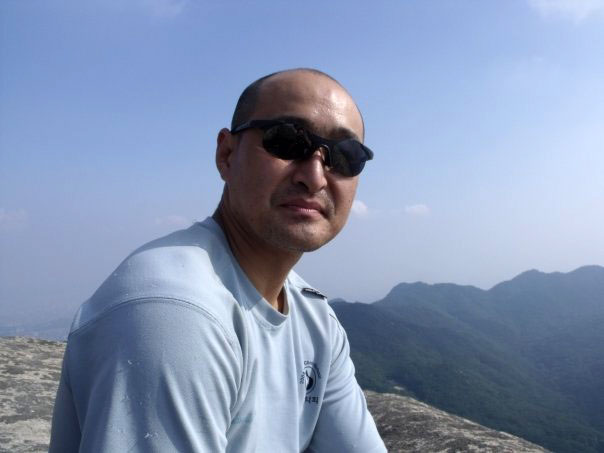 Peter Jensen-Choi' first began climbing in Korea several years ago. He has since returned from Korean expeditions in China and Nepal. He has climbed abroad in Thailand' New Zealand' and the USA and holds certifications with both the Korean Alpine Federation and the American Mountaineering Guides Association. He is also a Corean Alpine Club technical committee member and corresponds with and has been published and translated features with the American Alpine Journal, Korean Alpine Federation and Alpinist magazine.
SAN LLC Support Team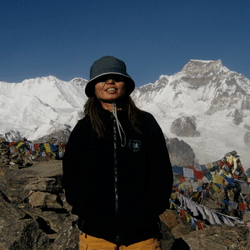 Kim' Kyung-ae' SAN Research Specialist' has travelled throughout Japan' Phillipines' Thailand' Tibet' Nepal and India. She has experienced the awesome trekking views in the Solu Khumbu' Annapurna and LangTang Himalayas which have included visiting Kalapathar(5555m)' the rigorous Thorong Pass(5416m)' Kyangjin Ri(4783m)' and Tilicho Lake(4949m). Aside from her adventures abroad' her research skills and saavy have been invaluable asset to the SAN support team and staff.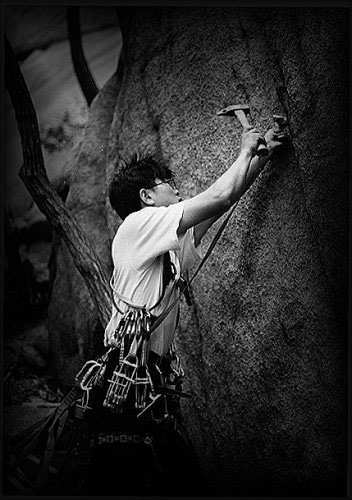 Lee' Young-joon' SAN Support Team member' since graduating from the Extreme Riders Climbing School has climbed the Alps' Dolomites' China' Pyrenees' Uzebekistan and returned from expeditions in the Khumbu and Rolwaling Himal. He is a senior editor and reporter for the Korean monthly magazine MOUNTAIN and is an active technical committee member of the Corean Alpine Club. He recently won the prestigious Korean Magazine Media Reporting Award in 2008. He submits alpine reports to the American Alpine Journal annually.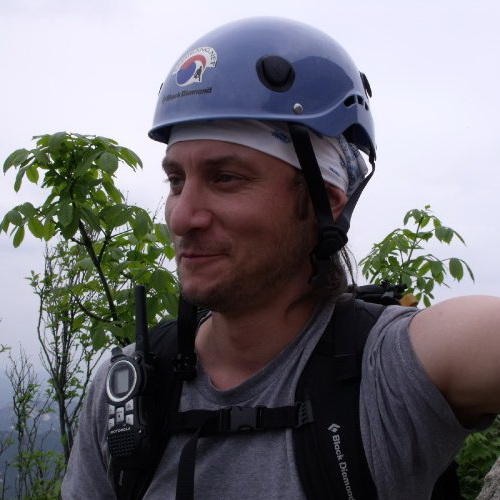 Johnny Scott' SAN Support Team member' has climbed off and on for nearly twenty years since he first started climbing in his hometown state of Utah' USA. Aside from cragging in Korea' his extensive Utah climbing background includes cragging on the quartzite at Oak Creek' limestone in Logan Canyon and sandstone of Moab. He helped establish several new routes in Oak Creek Canyon and is currently residing in the greater metropolitan Seoul area.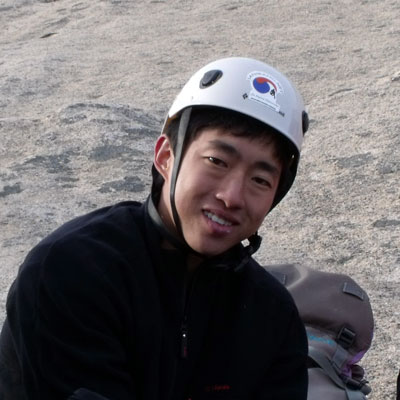 Alex Grosart' SAN Support Team member' is from Boston' Massachusettes' USA. His love for climbing and the greater outdoors has brought him to Sanirang Alpine Networks. Alex manages children's sports programs and outdoor camps for the Seoul Academy International School. He is currently licensed as an Emergency Medical Technician(EMT) and plays an important active role in the SAN climbing school and top rope climbing clinics.